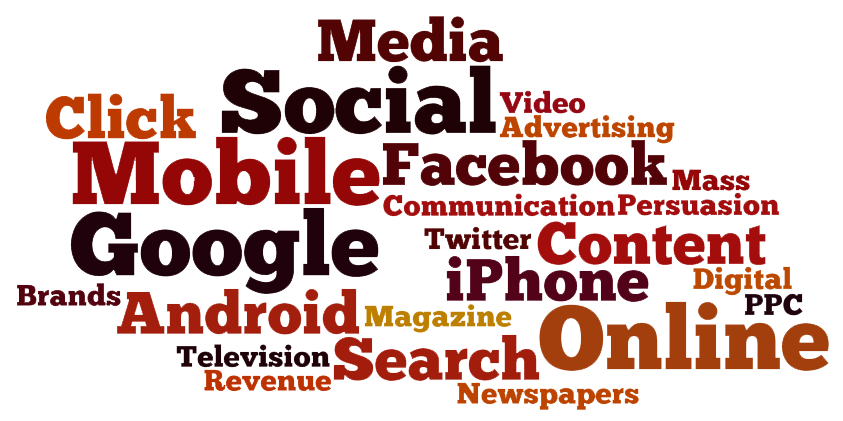 Our Advertising services enables our clients to promote their businesses by advertising based on Social media targeting by matching social network users to target groups that have been specified by our client.
Social media targeting is a method of optimizing social media advertising by using profile data to deliver advertisements directly to individual users.
Our social media advertising services help you generate immediate results on social media. We connect your products or services to thousands of people.
Most Popular Advertisement Plans
What some of our clients say of us...