About Hot Cake Host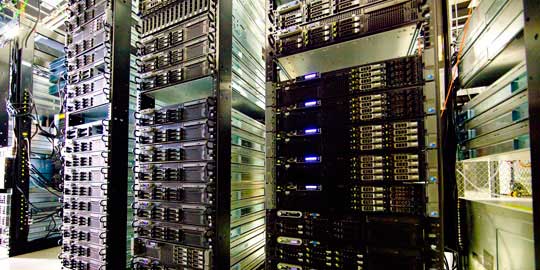 Hot Cake Host is a Company under Zelda Technology.
About Our Company!
We started Hot Cake Host in mid October, 2012 and have expanded with over few hundred clients who are happy with us. We have grown our product ranges from designing websites to hosting websites and now to shared hosting plans, with Z Panel for Backend Management, Plesk for Windows Hosting and cPanel for our Linux Hosting servers for our clients. Hot Cake Host is under the Umbrella of Zelda Technology!
It has become appallingly obvious that our technology has exceeded our humanity.
Albert Einstein
Other Details of us
About Our Staff
Our support team is lightning speed to help you at all times if you have a managed service. Our team is fully trained with years of experience to help you along your way to building your perfect website. We have specialized personnel to offer our clients reliable support and service throughout your hosting experience. Enjoy the maximum support to help you site exceed your expectations.
Our Vision
We see the internet expanding and we aim to help bring new businesses to the internet at affordable costs. Our aim is to give solid, well planned, ground breaking services to aid in improved product - service delivery, world class recognition to our clients.
We are no. 1 in Africa..
WHY?
SSD website hosting for website speed
3X Optimized WordPress hosting
Easy powerful control panel with special tools
Full PHP & MySQL database support
100% full file control via FTP & Cpanel
One-Click popular Softaculous web script installer
Our company have more than200 customersaround the world!
What some of our clients say of us...