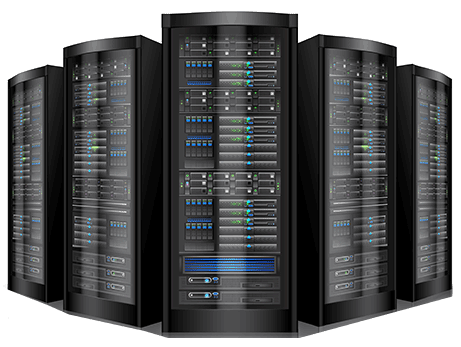 Best Web Hosting

For You

Hot Cake Host aims to provide only the highest quality services and excellence. We are professionals in the industry and aim to provide not just value but quality, by building and Hosting World Class Websites. All our packages include SLA Backed Uptime Guarantee, and stable non-oversold hosting environments that provide fast site access .

We have been in the hosting industry for many years now and all of our technicians have several years of experience in their jobs at Hot Cake Host. Our team is skilled in providing the best support to our customers which means you. By signing up with us, you won't have to worry about a thing.
With our 99.9% uptime guarantee, your site will be running 24x7 and managed all day long.